Be bold. Be creative.
Bring on the projects. We'll bring the skills and the results.
Design & Visual Identity
The proof is in the pudding: the best kind of communications involve vibrant visual concepts. Strong messages resonate better when told through exceptional design. Whether you need a full new visual identity or eye-catching digital and printed promotional material, we create and produce design elements that are as efficient as they are appealing so you can stand out from the crowd.
Art Direction
Branding
Web Design
Logo & Brand Guidelines
Print promotional tools
Digital promotional tools
Illustration
Layout Design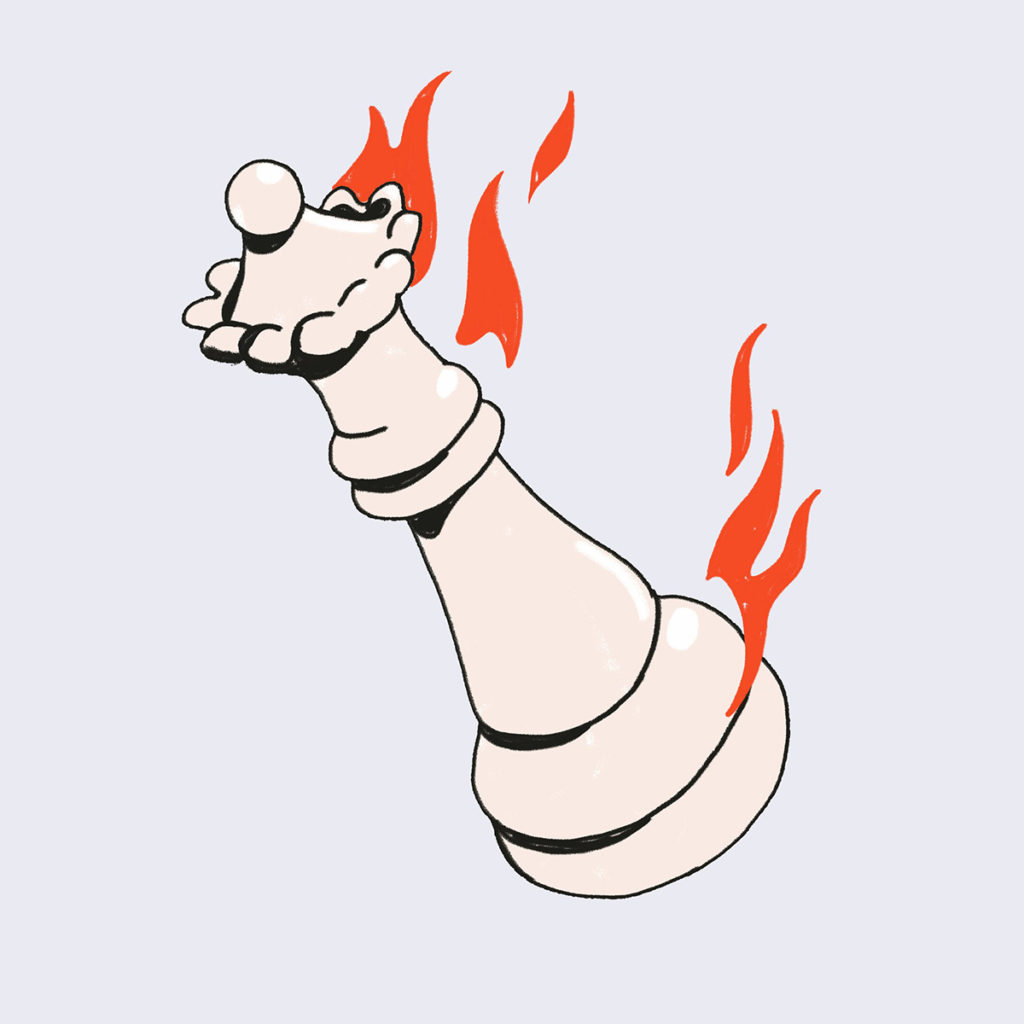 Strategy & Mobilizing
We thrive on developing strategies that amplify your voice and make your ideas shine. So whether you need to advocate for social causes, raise awareness, boost your notoriety or influence public opinion, we're always ready to help! Benefit from our experience in organizing and mobilization to garner support, build community and inspire action. Rest assured that we'll be there every step of the way to share our expertise and help you get the exposure you want.
Campaign concepts
Strategic planning
Tagline creation
Communications Strategy
Recruitment and fundraising
Event Planning
Media relations and events
Creativity and strategic thinking are key when it comes to navigating the challenging world of public relations. At Molotov, we pride ourselves on building communication plans and media relation strategies that are both creative and efficient. As for our event planning skills, they empower us to orchestrate unforgettable moments. Get the media's attention and amplify your message to the public without compromising your identity or your values.
Press relations
Media strategy
Communications Strategy
Press releases
Pitching
Press conference
Launch parties
Political events
Social Media
Social media is at the core of every successful communication strategy. We keep up with trends, codes, and best practices so you can better connect your people. From amplifying messages and raising awareness to increasing your notoriety and targeting specific audiences, you can count on us to elevate your digital presence. With our original content, roll-out strategies, and clear guidelines, you'll have all the tools you need to boost your online performances and be at the right places at the right time.
Content strategy
Content creation
Community management
Advertising placement
Campaign creation
Visual production
Storytelling
Digital communications
Web Experience
What if we told you you could boost your exposure and credibility through cutting-edge technology? Our team can help you occupy a prominent space in the public sphere with custom websites and digital campaigns. And because we believe in user-friendly technology, our developers build easy-to-use tools that allow you to be autonomous and make the most of your communication potential.
Organization website
Campaign microsite
UX and UI experience
Web indexing
Interactive kiosk
Mock-up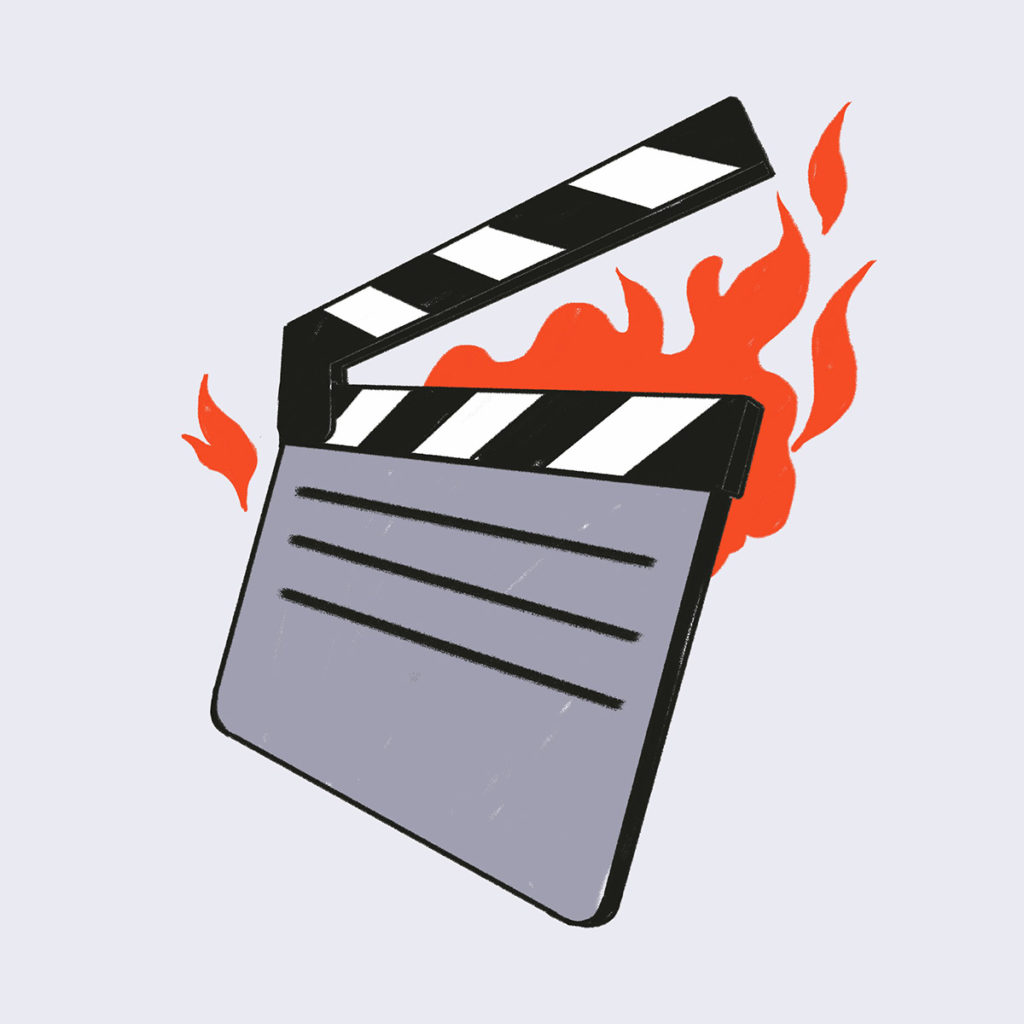 Audio and video production
From creation to post-production, we handle everything! Whether you need video content to promote, educate or raise awareness, our team has all the resources to create high-quality and original content. Live-action or animated – we understand the power of video, and we harness it using stunning visual, strong concepts, quality sound and evocative scripts.
Studio recording
Outdoor and indoor filming
Interviews
Motion design
Radio advertising
Podcasts and narration
Scripting
Editing
Ad placement
Informing, influencing or mobilizing…It all starts by reaching the right audience. No matter your goal, advertisement is an efficient way to get the results you want. We shine wherever ads go whether that's television, printed media, radio or online. Our team of experts is here to help you increase your reach and navigate through data to obtain the success your project deserves. Trust us, you don't want to miss out on this collaboration!
Television
Radio
Social media
Print media
Display
Google ads
Bringing knowledge, experience and compassion to everything we do.