BivouaQ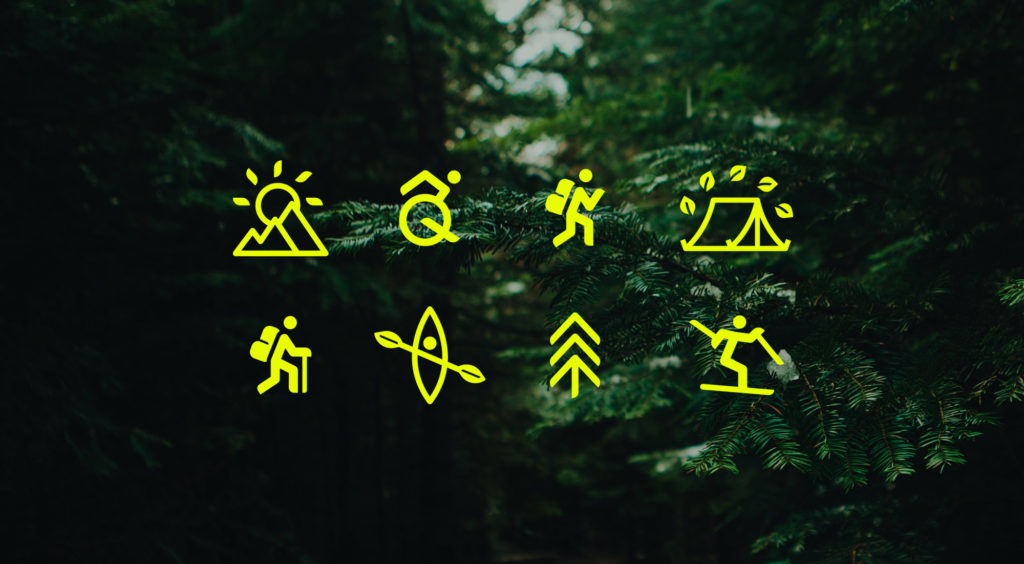 BivouaQ
BivouaQ is an inclusive travel cooperative that offers guided outdoor adventures, both in Quebec and overseas, for people living with disabilities.
The Project
The Molotov team is happy to have been able to actively participate in the promotion of this citizen cooperative. We believe it has a fundamental role by promoting mutual aid and presenting a different side of people living with disabilities : one that is vibrant and dynamic.
From the beginning of the project, we were able to count on the full collaboration of a dynamic and open team, which allowed us to create a bold visual identity focused on the mission and needs of BivouaQ. Molotov has also developed a website to better inform users about their mission. Finally, we provided social media training to broaden their reach and communications in order to establish themselves as a seasoned and strong cooperative.
Molotov is so proud to have been able to contribute to amazing and ambitious cooperatives like BivouaQ.