FTQ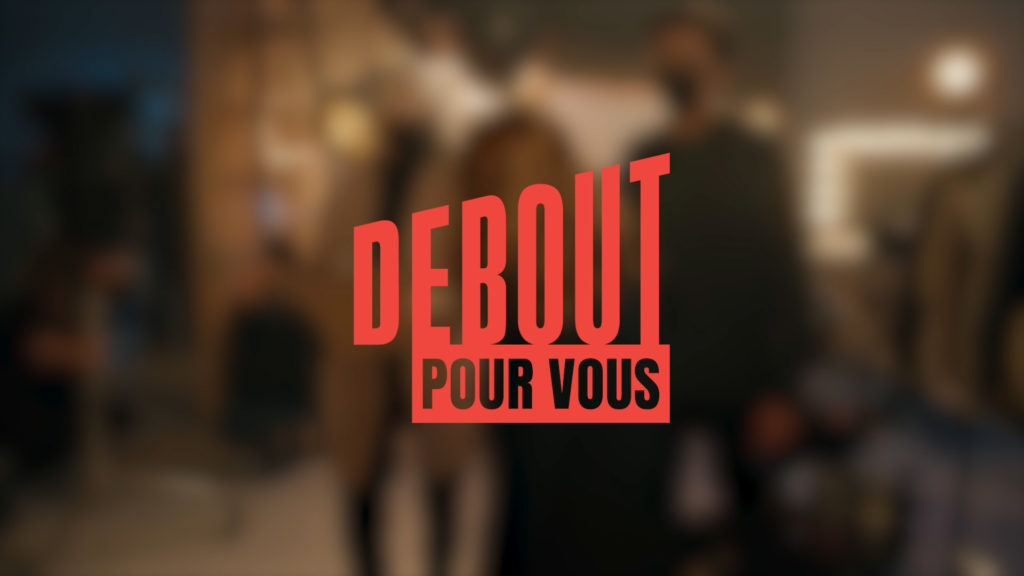 Audio and video production
FTQ
The FTQ is the biggest union in Quebec and today, represents more than 600,000 members, in all sectors of economy, from all across Quebec.
The project
After a year of fruitless negotiations, the FTQ turned to Molotov to design a major advertising campaign to remind François Legault that he has a duty to negotiate with workers in the public sector.
Our design team developed an original advertising concept that was used for digital media, radio and television. Alongside Molotov, the FTQ went off the beaten track and opted for a positive and human campaign that was close to the people.
To reach as many people as possible and make sure that the FTQ's important message was heard, we opted for an exceptional collaboration with actress Guylaine Tremblay.
With her voice on radio and her presence in TV commercials, we went straight to the heart of our listeners and viewers.
The radio commercial was even praised by host Paul Arcand on his morning show on 98.5 FM, while host Pénélope McQuade highlighted Guylaine Tremblay's positive impact on her show on La Première Chaîne.
The political campaign's message was propelled with three slogans and three different levels of design in order to mark the progression of the FTQ's mobilization actions.